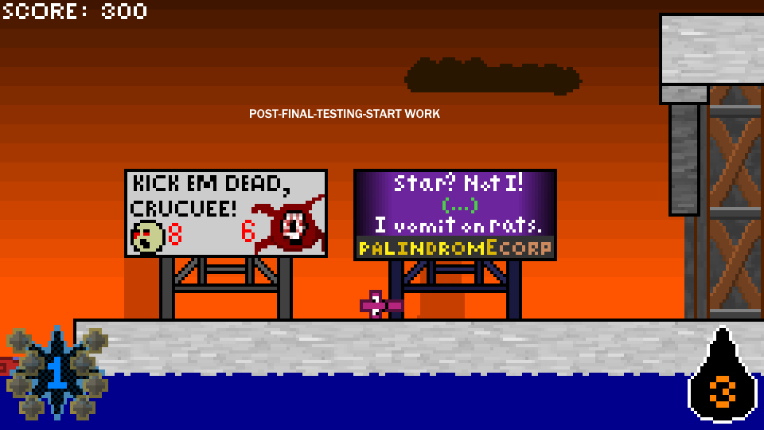 OK so sure I'm proud of it and I think it's a good game but not only did I forget to update Newgrounds profile viewers about the fact that this biggest-game-development-project of mine yet existed for its entire time spent in development for more than one year but also I keep finding stupid bugs in the final testing stage which I think is what the testing is rightfully built for but it's really paranoia fueling when 16 bugs and probably more on the way can just show up any time after the game is basically feature-complete and show ridiculous holes that have always been there without me knowing such as "the cross can use its attack while dead" and "the music trigger objects don't reset when the world resets" all the while this thing has a deadline because the launch party being hosted by a friend for this game has a finite window of time in the near future. Fucking Christ.
Here are some more images of the game. I'll let you see plenty because if you only follow me here then you've been badly underfed on Bridge of Fate news compared to followers in other places. I'll start with some early-in-development pictures and end with supposedly completed state ones.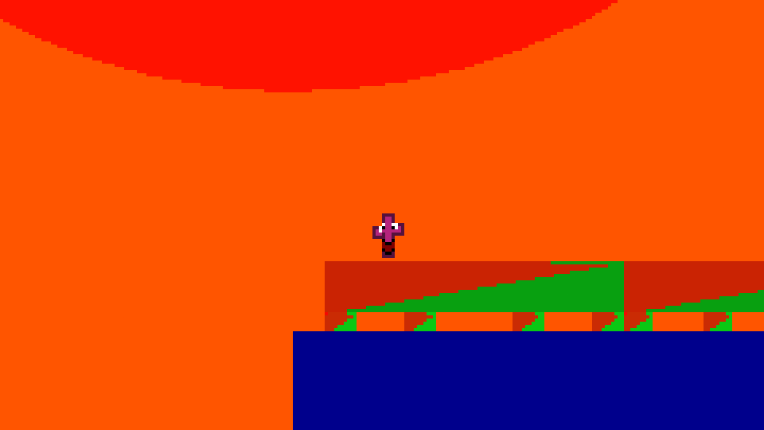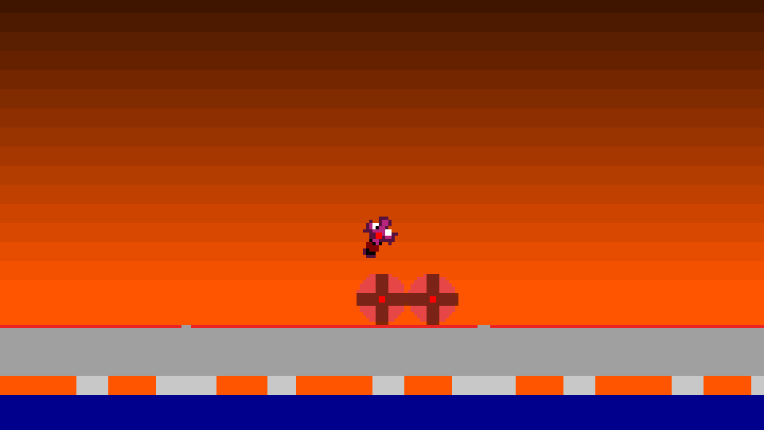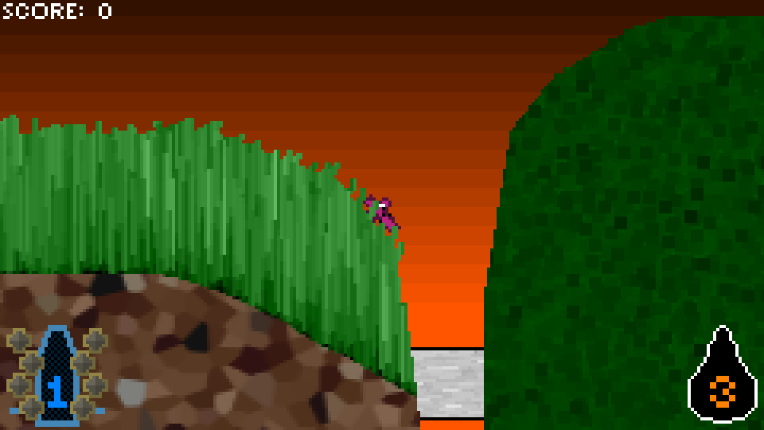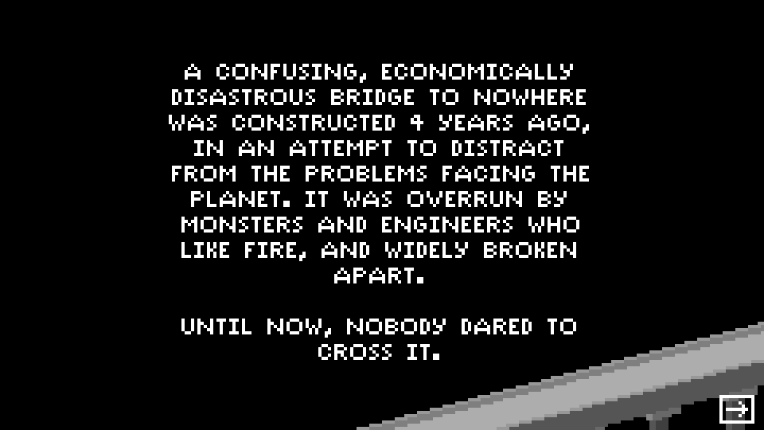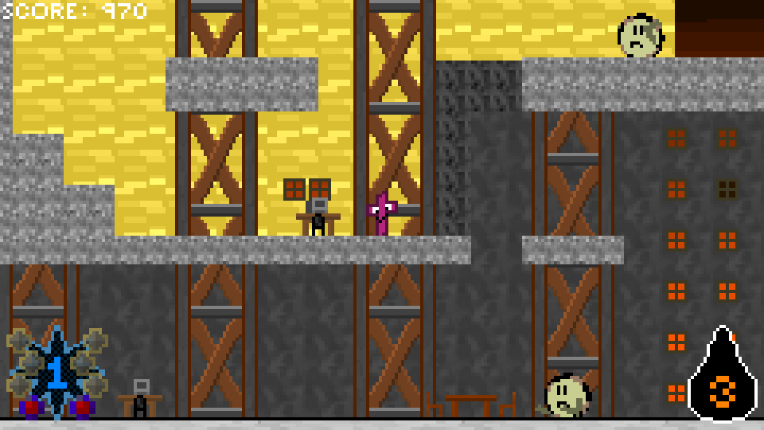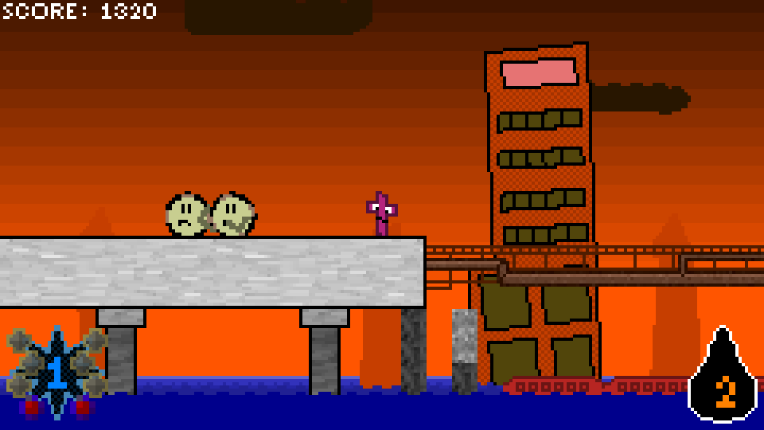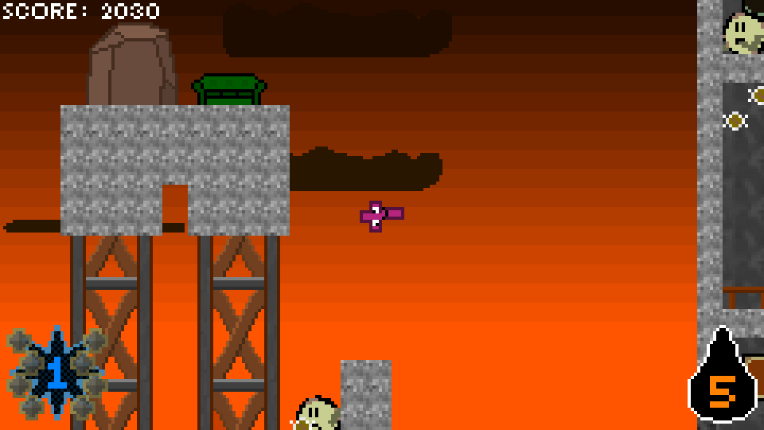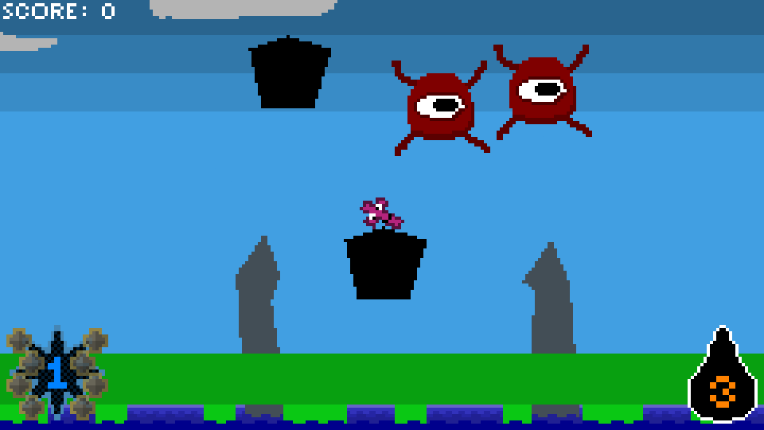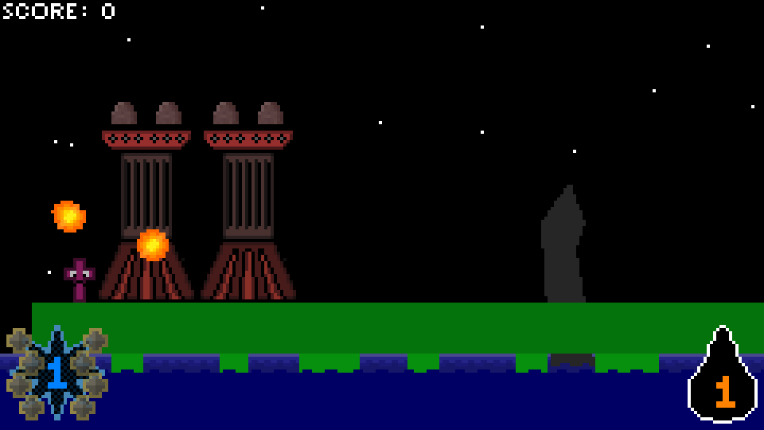 Stuff that looks weird in the final shots are there because the game has "Secret Feature" options that you can unlock and turn on to alter the game, much like the "Mutators" in STRAFE. This game started as an attempt at a small project in April 18 2020 that I thought would take less than a week, and got so much polish and care as time went by that now it's taken a little longer than a year to finish and I can't see a good reason to let it be downloaded for free. Lots of work has gone into this by now. It'll be selling cheaply after its release on May 2nd.